Arecont Vision® Megapixel Cameras Increase Situational Awareness at Vietnam's Newest Healthcare Facility
---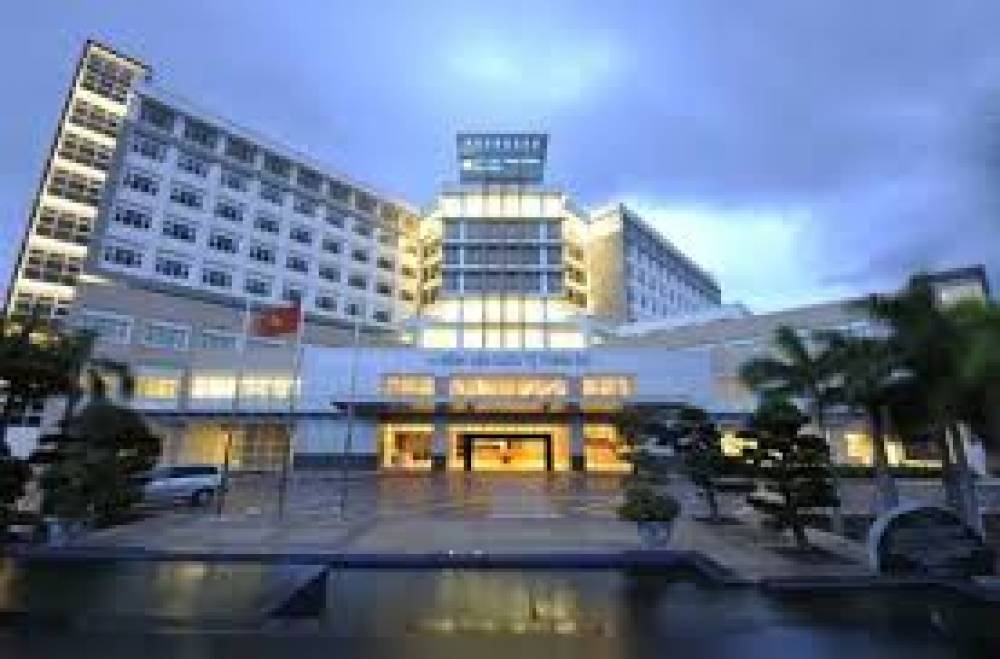 Los Angeles, CA (September 8, 2015) – The City International Hospital (CIH), located in the International Hi-Tech Healthcare Park in Ho Chi Minh City, Vietnam, is the first integrated healthcare facility in the country to provide a comprehensive healthcare solution employing advanced medical equipment and professional medical staff. In keeping with the facility's high tech environment, the physical security at CIH is supported by an Arecont Vision® megapixel camera video surveillance system.
Hospital administrators worked with Citek Corporation, a technology integrator located in Ho Chi Minh City, to design a surveillance system that would maintain the highest levels of situational awareness at the busy hospital. According to Mr. Thomas Tran, CEO, Citek Corporation, Arecont Vision® megapixel camera solution was selected for CIH based on its superior functionality and image performance, ease of use, and the ability to manage the system centrally or remotely.
"Our experience with Arecont Vision® has made them our first choice for every large project because of their exceptional performance and image quality," said Mr. Tran.
"We always rely on the quality of Arecont Vision® cameras."
Approximately two hundred Arecont Vision® megapixel cameras have been installed at CIH to date. These include approximately 100 SurroundVideo® 360° AV8365DN 8 megapixel (MP) panoramic cameras, and 35 SurroundVideo® 180° AV8185DN 8 MP panoramic cameras. These high-performing megapixel panoramic cameras deliver exceptional situational awareness in both day and night lighting conditions. Additionally, there are approximately 60 Arecont Vision® MegaVideo® AV2115DN compact day/night megapixel cameras installed at key locations which are also operational 24/7.
"The quality of Arecont Vision® megapixel cameras more than satisfies our requirements for image quality," said Mr. Lai Voon Hon, General Director of Hoa Lam-Shangri-La, developer of the International Hi-Tech Healthcare Park. "The system is working very well for us and Arecont Vision® is extremely responsive to our needs."
In addition to meeting management's needs for safety and surveillance purposes, the Arecont Vision® megapixel surveillance solution provides CIH with financial benefits as well. For example, savings was realized from the smaller number of cameras and related accessories and licenses required versus a conventional IP or analog camera solution. Additional savings were also achieved from the reduction in manpower needed to watch video feeds and guard the facility.
ABOUT ARECONT VISION®
Arecont Vision® is the leading manufacturer of high-performance megapixel IP cameras. Arecont Vision® products are made in the USA and feature low-cost massively parallel image processing architectures MegaVideo® and SurroundVideo® that represent a drastic departure from traditional analog and network camera designs and are now in their 5th generation. All-in-one products such as the MegaDome®, MegaView®, MegaBall®, MicroDome®, and D4F/D4S/D4SO series provide installer-friendly solutions. True Wide Dynamic Range (WDR) and remote focus/remote zoom enhance camera utility. Compact JPEG and H.264 series cameras address cost-sensitive applications.