Arecont Vision® SurroundVideo® G5 Multi-Sensor Megapixel Cameras Named New Product of the Year
---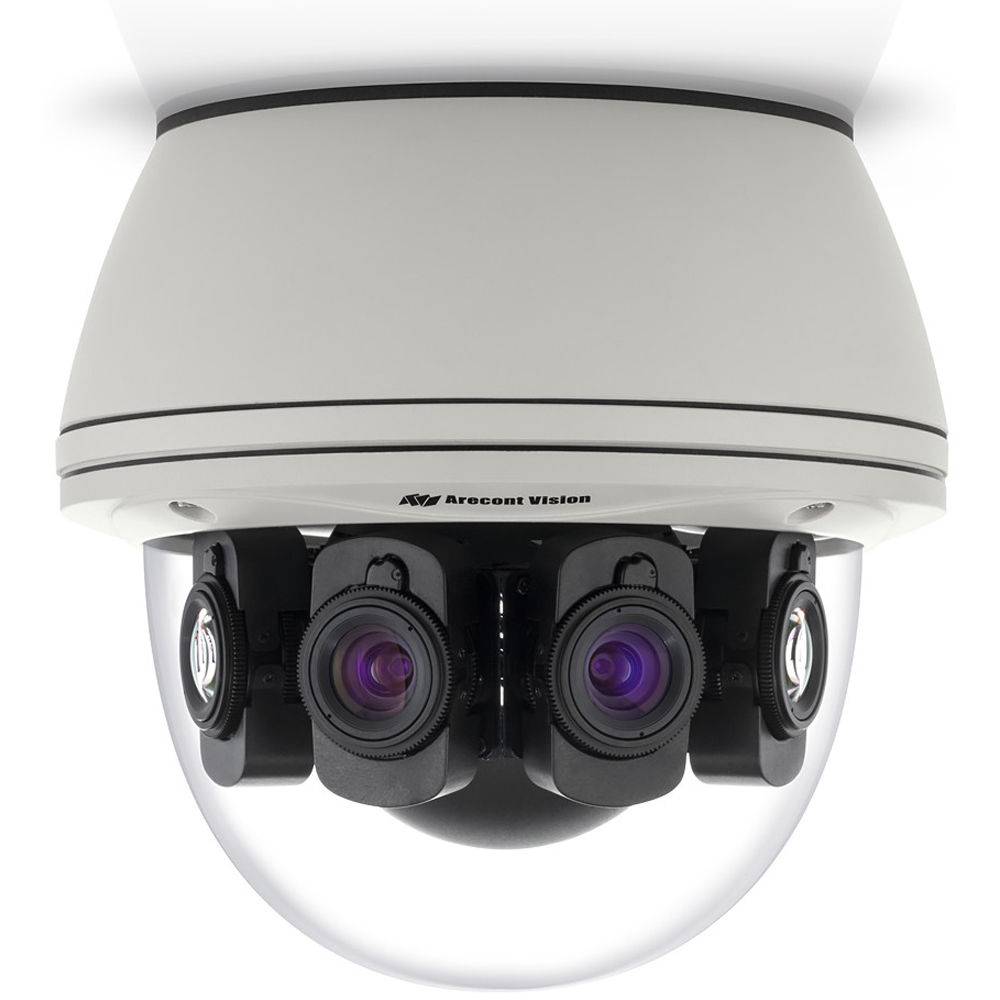 Innovative Cameras Awarded by Security Products at ASIS 2015
Anaheim, CA (September 28, 2015) – Arecont Vision®, the industry leader in IP-based megapixel camera technology, announced today that the SurroundVideo® G5 Multi-Sensor Megapixel Camera Series has been recognized and awarded as a 2015 New Product of the Year Award from Security Products magazine at the ASIS International 61st Annual Convention and Exhibits held in Anaheim, California.
"We are extremely honored to have Arecont Vision's innovative SurroundVideo® G5 cameras recognized by the Security Products New Product of the Year Award judges," said Jeff Whitney, Vice President, Marketing, Arecont Vision®. "Arecont Vision® is continually developing new enhancements in performance and functionality for our multi-sensor SurroundVideo® cameras to provide the most comprehensive, highest resolution, and cost-effective wide area surveillance coverage attainable."
The Security Products New Product of the Year Award honors the outstanding product achievements of security equipment manufacturers whose products are considered to be particularly noteworthy in their ability to improve security. The SurroundVideo® G5 series was awarded in the category of "Cameras – IP Multi-sensor Panoramic" by the judging panel.
The winning SurroundVideo® G5 series is the 5th generation of the innovative panoramic camera family that was first introduced to the market in 2006. The SurroundVideo® G5 and other new Arecont Vision® cameras are on display in booth #817, September 28th through the 30th at the Anaheim Convention Center. As a New Product of the Year award winner, the SurroundVideo® G5 is also featured online at security-today.com and will be highlighted in the December 2015 print issue of Security Products magazine.
ABOUT ARECONT VISION®
Arecont Vision® is the leading manufacturer of high-performance megapixel IP cameras. Arecont Vision® products are made in the USA and feature low-cost massively parallel image processing architectures MegaVideo® and SurroundVideo® that represent a drastic departure from traditional analog and network camera designs and are now in their 5th generation. All-in-one products such as the MegaDome®, MegaView®, MegaBall®, MicroDome®, and D4F/D4S/D4SO series provide installer-friendly solutions. True Wide Dynamic Range (WDR) and remote focus/remote zoom enhance camera utility. Compact JPEG and H.264 series cameras address cost-sensitive applications.