Does the Political Climate Affect Spending on Security Systems?
---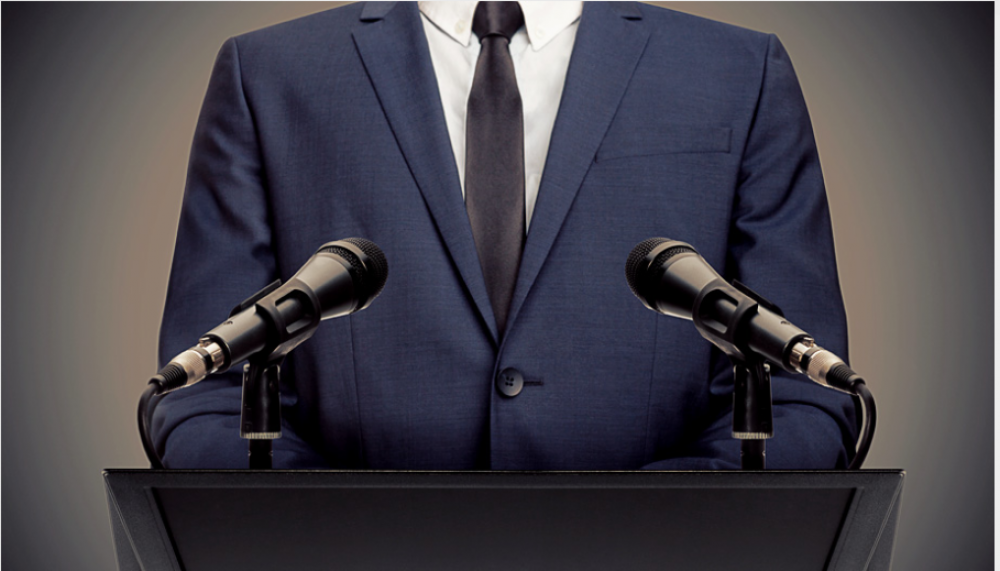 View/download original article published on Source Security here.
The world of politics, like the world of security, is an environment of constant change. But do changes in one have an impact on the other? Governments around the world are involved in buying a wide variety of physical security systems, so how those governments operate certainly affects how they spend money on security. But in a broader sense, governments (and the associated political forces at work) also impact how their citizens and those in the private sector view threats and, as a logical extension, the security systems they need to address those threats. We asked this week's Expert Panel Roundtable: How does the political climate affect spending on security systems?
Politics may not be among the largest factors affecting the demand for security products and systems, but it does have an impact. Changing political environments impact both the types of products required; for example, to provide better border protection, as well as which products are chosen (are they Made in the USA?). Political rhetoric can shift the perception among citizens of the threats they face, and thus their perceived need for security products and equipment. In the world of politics, words have power, and that power can reverberate and impact the fortunes of the security marketplace, among all the others.