Growth and trends in the pharma security sector
---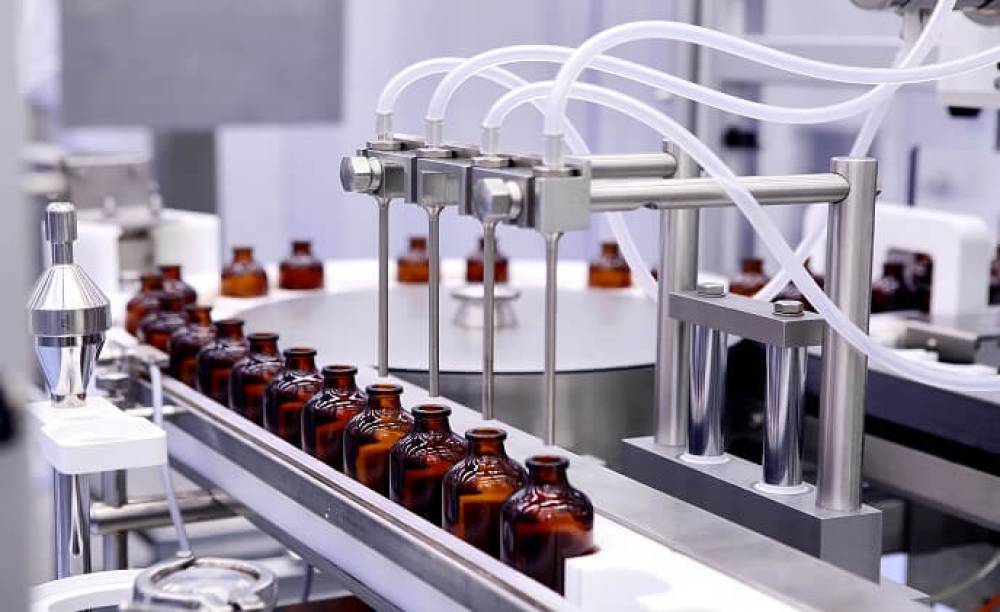 The health care vertical often gets a lot of attention in the security industry for its specific requirements. Although closely related and equally important, the needs of the pharmaceutical sector don't get discussed much.

Globally, the pharma industry is expected to grow at a CAGR of almost 6 percent between 2017 and 2021, according to The Business Research
Company. Confirming this and speaking specifically of the U.S. market, Paul Baratta, Manager of Business Development for Healthcare Segment in the U.S. at Axis Communications said that the industry continues to grow through acquisitions and buyouts.
Drivers of growth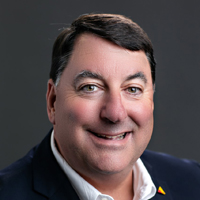 "One of the main concerns to leadership in the biopharma sector is the protection of staff, products, and information," Baratta said. "Over the last year, several smaller pharmaceutical companies have been acquired and brought into the larger bio-pharmacy umbrellas. Larger corporations have initiated restructuring programs due to pressure on opioid distribution which has played a part in changing focus from products to research and development."

This shift has prompted more clinical science funding, a refocus on development and increased protection against information (cyber) and industrial espionage. Also, a combination of reduced staff, consolidation, increased research as well as cyberprotection, and industrial spying have all played a big part in required upgrades to both access control, and video solutions including video management systems (VMS) as well as cameras and audio.

"Few staff and increased technology have been a trend, as biopharma has divested from poorly performing businesses and government pressure on the distribution of opioids and their abuse," Baratta continued. "This trend will continue in the next 3-5 years, as consolidation of businesses continues. Furthermore, manufacturing plants are consolidated, distribution centers are deployed closer to the customers and cyber and industrial secrets are increasing in order to gain an edge on the market."
Recent changes adding momentum

Along with growth, there are also strict regulations in the pharma industry. Eric Green, Senior Product Marketing Manager at Honeywell, believes that while growth will continue, regulations could get stricter in the coming years.

But perhaps for security service providers and systems integrators, it is some of the new emerging subsegments within the pharma vertical that would be of more interest.

"There is a major new submarket of the industry, with the legalization of marijuana at the state and provincial level across parts of the U.S. and Canada," pointed out Jeff Whitney, VP of Marketing at Arecont Vision Costar. "Product facilities are being built or are already in place, with complex recordkeeping requirements and a need for enhanced security. A large number of new companies have launched to get into this new pharmaceutical gold rush, while others are forming and existing firms both within and outside the pharmaceutical industry are entering the space."

This creates an entirely new opportunity for participants in the security industry outside the familiar manufacturing, supply, sales, distribution, and retail channels of the pharmaceutical business, ranging from physical security, video surveillance, and access control, through to cybersecurity protections.
Market trends in the US and elsewhere

The U.S. is the fastest-growing market for pharma at the moment, expected to post 4-5 percent CAGR in the coming years, according to the research firm IQVIA. China is right behind, with about 3-6 percent CAGR.

At present, there is a renewed debate in the U.S. regarding pricing and reimbursement policies for insurance plans. While the insurance policy changes may not have an impact on the sector as such, any shift in pricing would narrow margins for manufacturers and in turn hurt their budgets and their ability to invest in security solutions.