How AI cameras and edge storage complement each other
---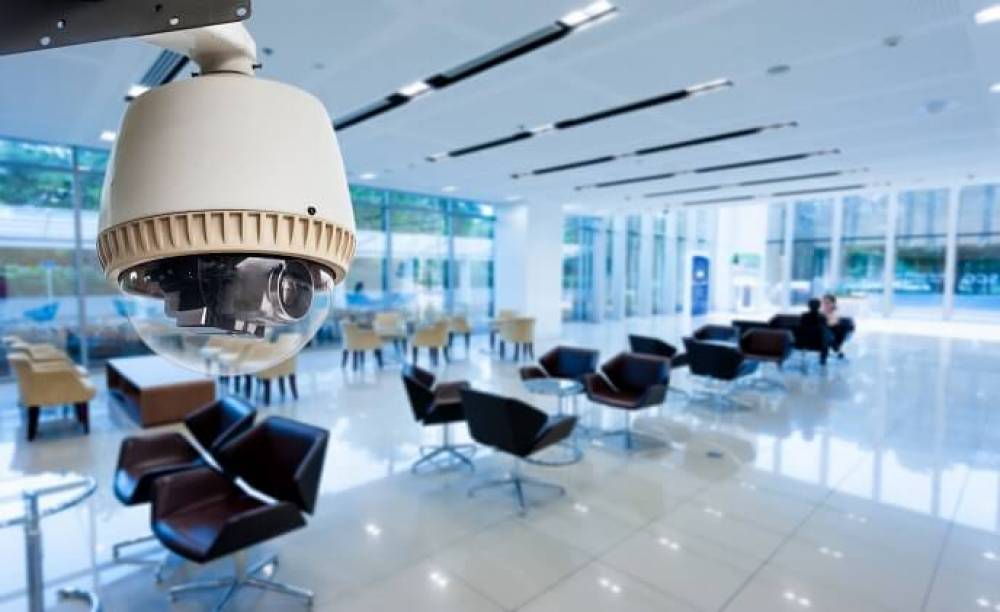 In video surveillance, edge computing and edge storage are complementary to one another, both seeking to minimize bandwidth consumption and improve the overall performance of the system.

More and more, edge computing in video surveillance has become a trend. This takes the form of a camera – referred to by some as "AI camera" – that processes complex data onboard rather than sending the data to the backend for analysis.

In a similar vein, users of these AI cameras can benefit from edge storage, which can be done in several ways. The camera can send the video to a local NVR also deployed on the edge. Or, the "AI" in the camera can determine what's important and what's not so important; in the case of the former the camera will record the associated image/video clip to the SD card. Either way, edge storage eliminates the need to constantly transmit video to the cloud, which can be a costly proposition.

"The relationship of edge storage and AI cameras is complementary. AI cameras require edge storage, which also includes on-premise network video recorders. With edge storage, previously transmitted video streams can be hosted at the edge, and there is no bandwidth issue as the devices are within an intranet. Accordingly, the structuralized data would be processed and transmitted to the center. So edge storage would significantly reduce the bandwidth consumption and increase overall performance," said Max Fang, IP Project Product Director at Hikvision.

"Given the amount of data being created by modern surveillance cameras, edge processing to detect when and what to store or send to a central server will over time both make edge storage a more viable solution in some use cases and reduce the network bandwidth requirements," said Mats Thulin, Director Core Technologies at Axis Communications.

It's important to note, however, that using cloud or edge storage depends on the use case. "For applications that require a certain time period of recording for forensic considerations a server or cloud storage solution is best. If the application is only interested in recording alarm events, edge recording may be appropriate, but ultimately, you will need a remote connection to view and download the images," said Lei Bennett, VP of Product Management for Security at FLIR Systems.

SD card requirements

In the case of storing video/images in the camera, a robust, write-intensive SD card is required. "The use of AI cameras places higher requirement on SD card. To be specific, when a human appears in the scene, it is detected as an event. To record the event/structuralized data, the SD card starts writing for once; and in the next minute, if another event takes place, it writes for another time; and those events all happen randomly, which means the SD card needs to do writings frequently. Hence, the requirement to SD cards of AI cameras is to support frequent and random writings," Fang said

Luckily, more and more industrial- and surveillance-grade SD cards have become available. "Firmware on SD cards available from some vendors now addresses continuous use and recording, offering millions of hours of mean-time-between-failure (MTBF) usage as true professional video grade devices. The ability to avoid frame drops while operating in the same potentially extreme environmental conditions as the camera is not found in consumer SD cards, but increasingly is for the newest generation video cards from some vendors," said Jeff Whitney, VP of Marketing at Arecont Vision Costar. "Several of these product are already able or soon will be to provide useful analytics to the camera and the video management system. These include ratings of the health of the SD card, available storage and expected remaining device life. Camera vendors will be able to include this information into their own products, for significantly higher SD device reliability."