John Steen Joins Arecont Vision as Vice President of Strategic Accounts
---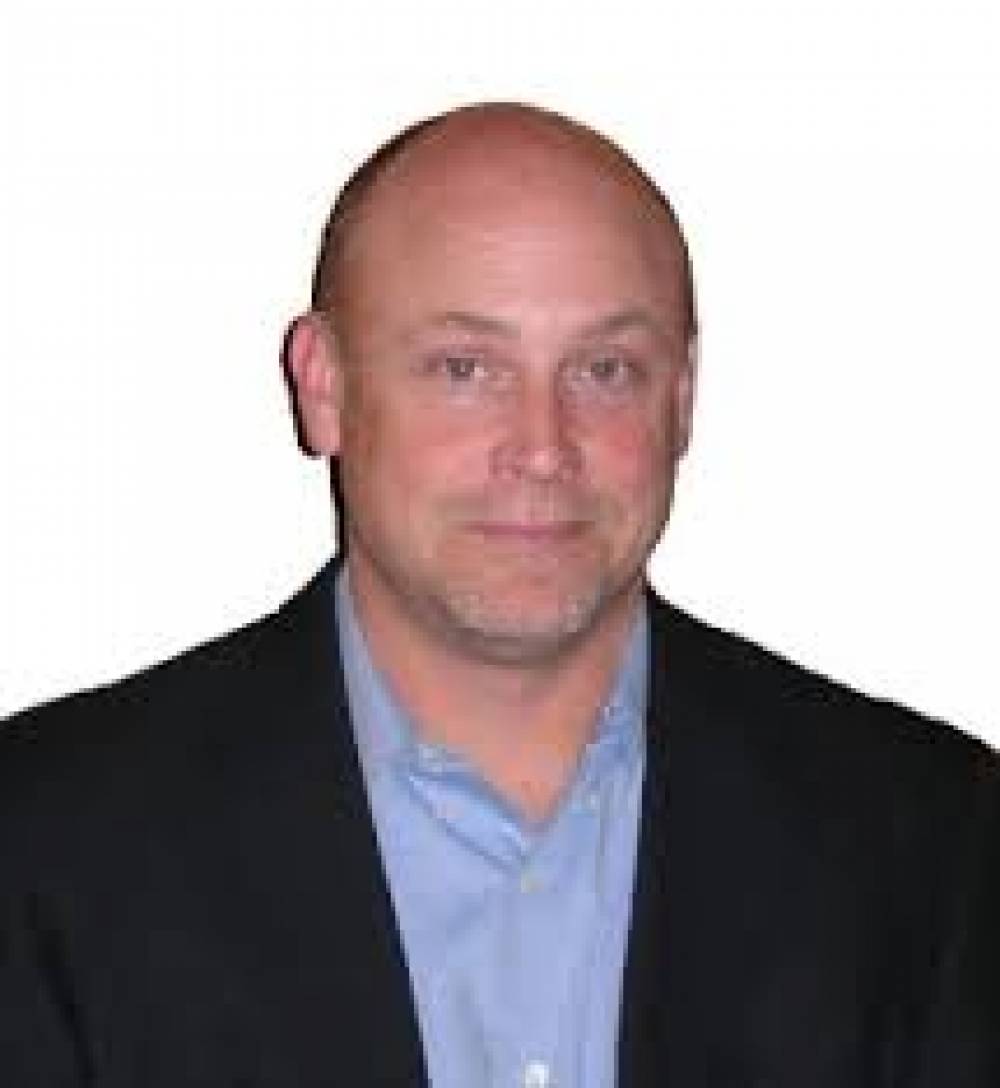 John Steen Joins Arecont Vision as Vice President of Strategic Accounts.


With Key Announcement, Raul Calderon Appointed Company's

Vice President of Marketing.


Glendale, CA (November 18, 2009) –Arecont Vision, the industry leader in IP-based megapixel camera technology, introduces Mr. John Steen as their new Vice President of Strategic Accounts. In this new position, Mr. Steen will be responsible for Arecont Vision's global distributor and system integrator business with a primary focus in the Americas.



"I am pleased to announce John's appointment to this new position of Vice President of Strategic Accounts. His wealth of industry knowledge combined with his sales and management experience are all valuable assets he brings to Arecont Vision," said Scott Schafer, Executive Vice President of Sales and Marketing, Arecont Vision.



Mr. Steen commented, "Having been a part of the analog to IP convergence, I am thrilled to be joining the leader in megapixel IP cameras."



Mr. Steen served for more than three years as National Sales Manager for Axis Communications. During that time he successfully developed and implemented aggressive sales and marketing plans that drove the company's network video products and services. Prior to joining Axis, Mr. Steen held engineering and sales management roles in the automatic identification and data capture industry. Industry colleagues elected John to the Bar Code Technical Symbology Committee (BCST), a group responsible for evaluating and approving the majority of bar code standards in use to date. Mr. Steen holds degrees in automated manufacturing and electronics engineering from the ITT Technical Institute.


###




Following a successful term as the Vice President of Strategic Relations, Raul Calderon has been newly appointed as Arecont Vision's Vice President of Marketing where he will be responsible for Arecont Vision's global strategic marketing initiatives. He will continue to work out of Arecont Vision headquarters in Glendale, California.