Threats and concerns that the pharma sector faces
---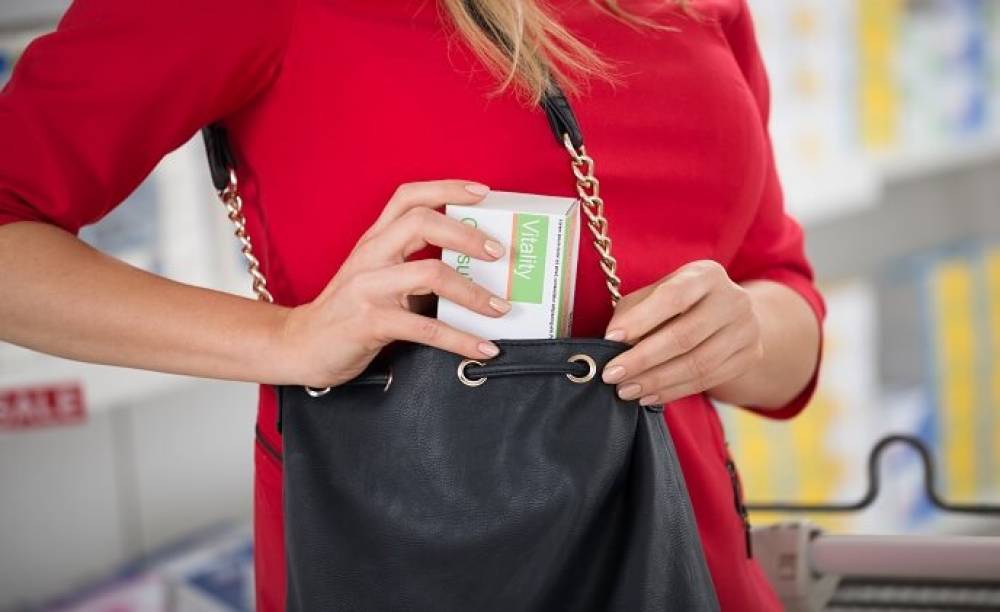 The health care vertical as a whole requires special attention as far as security is concerned due to its very nature. According to Eric Green, Senior Product Marketing Manager at Honeywell, the pharmaceutical industry faces challenges in protecting intellectual property and brand reputation while meeting strict compliance needs.

"A failure on any of these fronts can and can cost millions," Green added. "In addition to providing for physical security, Honeywell Security solutions help these customers to set and enforce compliance procedures as well as provide evidence via extensive auditing features to prove compliance."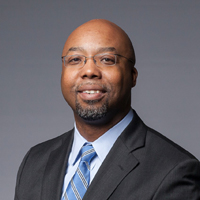 Product and intellectual property theft
Drugs are of high value and sensitive to environmental interaction. There is a need to make sure that pharmaceutical products are handled safely. Protecting the formulae is necessary to avoid issues like counterfeit drugs and for business reasons.

"The formulary, drugs, and drug components are expensive and prone to theft," said Rick Tampier, Senior Director of Enterprise Sales and Product Strategy for Red Hawk Fire & Security at ADT Commercial. "If not stored properly, inventory that experience out of range temperatures -- even for a short period of time -- can threaten the lives of patients. If pharmaceutical companies are unable to demonstrate evidence of compliance with the regulations or are found in violation, they can be shut down losing potentially millions of dollars, loss of reputation and future business."
Safety and preventing damage

In addition to security risks, operators of pharmaceutical production plants and laboratories face challenges preventing and limiting costly damage, downtime, and risk to people and properties related to fire and life safety concerns, Tampier added.

"Each facility requires a hazard assessment to identify risks and appropriate protections that may include a networked fire alarm detection system for fire, carbon monoxide, smoke, and heat detection as well as high-sensitivity and special hazard detection," said Tampier.
Cybersecurity

No industry is immune to cybersecurity threats now. Given the high value of the intellectual property that pharma companies need to handle, ensuring robust protection of data is inevitable.

"Pharmaceutical organizations addressing cybersecurity issues will often perform a risk analysis audit, including a review of where known security breaches occurred in their past," Whitney said. "The company can then focus on identifying and eliminating the most vulnerable points and systems against illicit or malicious access, modification, or deletion of data, enhance access control to systems and data and implement new cybersecurity best practices while industry standards evolve."
Regulatory requirements
Pharmaceutical companies face a wide range of security threats from burglary to robberies, internal and external theft to spoilage and contamination. This is a highly regulated industry, especially in developed markets like the U.S. with companies needing to comply with various state and federal mandates including HIPAA regulations, FDA compliance and State Board of Pharmacy specifications.

Many of these regulations require strict auditing trails to ensure compliance with issues such as a pharmacist needing to be present for other employees to enter certain restricted areas. Jeff Whitney, VP of Marketing at Arecont Vision Costar agreed that pharmaceutical companies operate under complex legal requirements, including laws, regulations, and industry guidelines.

"In the US, the FDA implemented 21 CFR Part 1 requiring controls of all stages of the process, including system validations and electronic audit trails while other countries have similar requirements," Whitney said.

Outside the U.S. too, regulations are strict. The European Medicines Agency prescribes the manufacturing standards for countries within the EU, coordinating inspections to verify compliance with the standards.